Service point page
Search for services, locations or addresses
Afternoon activities / Kårböle lågstadieskola (Comprehensive School, Lower Stage), Barnavårdsföreningen i Finland r.f.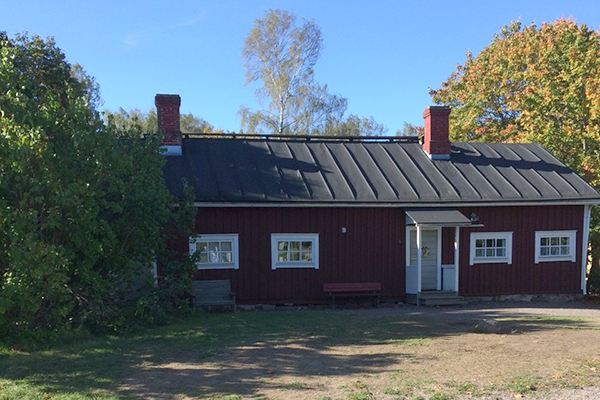 Supported operations, Helsinki. Source: www.hel.fi
Contact information
Address: Sorolantie 2, 00420 Helsinki

Phone number: +358 50 577 7987 (call)

Email: Isabella.franck@bvif.fi

Contact person: Chef för eftermiddagsverksamhet, Isabella Franck, +358 50 577 7987, isabella.franck@bvif.fi (call)

Contact person: Regional coordinator, Maija Jaskara, +358 9 310 87103, +358 40 334 5826, maija.jaskara@hel.fi (call)

Opening hours: Open Mon-Fri until 17 o'clock

Look at the route to this place (New tab. The HSL Journey Planner is not an accessible service)
Avgifter för eftermiddagsverksamhet 100 e/mån för verksamhet som slutar kl 16.00 och 120 e/mån för verksamhet som slutar kl 17.00
Målsättningen är att erbjuda en meningsfull och trivsam eftermiddag för barnen, där barnets bästa alltid är i fokus. Verksamheten är mångsidig och utgår från barnens önskemål och gruppens behov. Vi erbjuder möjlighet till olika slag av verksamhet och fri lek både inne och ute.
Electronic services
Applying for afternoon activities at school (new tab)