Unit view
Search for services units or addresses
Iltapäivätoiminta / Pakilan NMKY / Hyvän Paimenen kirkko, Helsingin Nuorten Miesten Kristillinen Yhdistys r.y.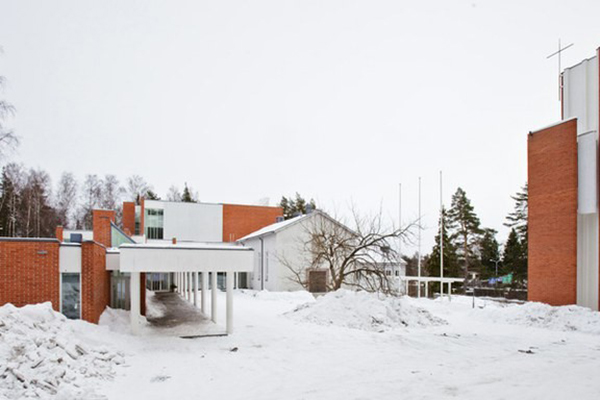 Supported operations. Source: www.hel.fi
Phone number +358 50 449 9289 (call)

Email Tuomas.makela@hnmky.fi

Contact person Regional coordinator, Tiina Ytembe Ngatcha, +358 9 310 82249, +358 40 531 9718, tiina.ytembengatcha@hel.fi (call)

Opening hours Open Mon-Fri until 17 o'clock

Look at the route to this place (New tab. The HSL Journey Planner is not an accessible service)
Asiakasmaksu on 100 €/kk, kun toiminta päättyy klo 16.00 ja 120 €/kk, kun toiminta päättyy klo 17.00.
Monipuolista liikuntaa, ulkoilua, askartelua ja läksyjen tekemistä. Päivittäin ohjattua ohjelmaa sekä vapaata leikkiä ja välipala. Ryhmä toimii Pakilan Hyvän Paimenen kirkon tiloissa.